Electromagnetic interference
Checking that electrical equipment exposed to electromagnetic interference works properly for type approval purposes.
Objectives
Ensure the proper functioning of onboard electrical equipment subject to electromagnetic interference
Measure interference levels at the input and output of this equipment
Protect electrical equipment with filtersé
I should like to be contacted.
Please complete the contact form. One of our engineers will be in touch with you as soon as possible.
Go to form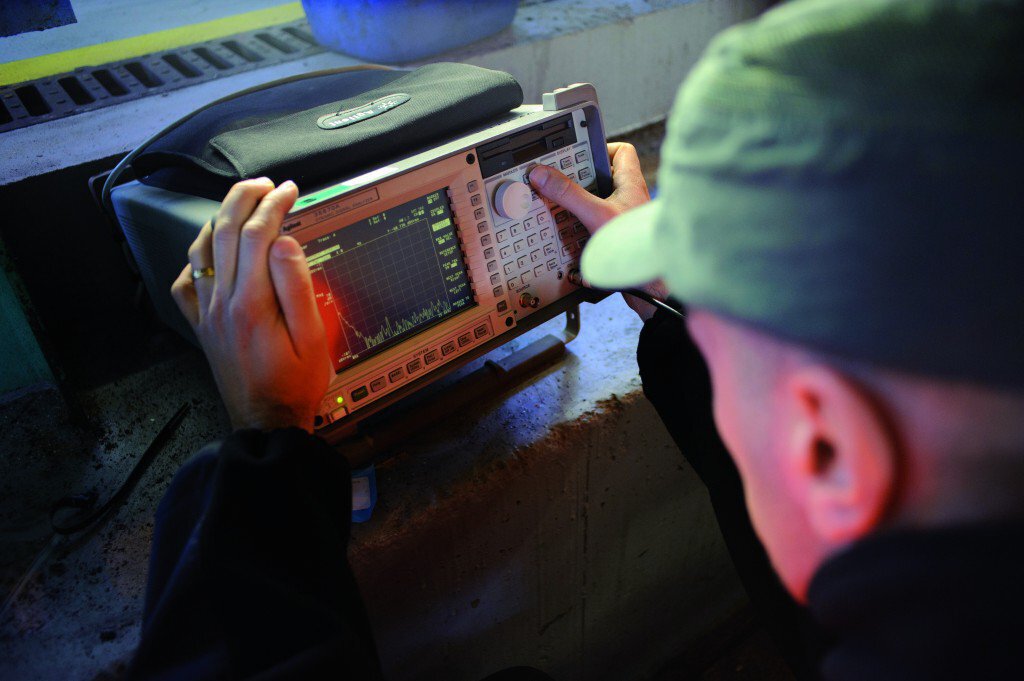 Test
facilities
Anechoic chamber
Solenoid
Oscilloscope
Spectrum analyzer
Amperometric clamp (HF)
Voltage probe
Capacities, ferrites, filters, etc.
Our
references
Satisfied customers
ALSTOM
CONVERGIE
SNCF
Norms
- EN 50121-4 -
Electromagnetic compatibility - Part 4: Emission and immunity of the signalling and telecommunications apparatus
The following products may be of interest to you