Signalling System
For type approval purposes, Eurailtest performs tests to verify the signalling systems conformity.
Qualification of GSM-R network for ETCS level 2
Qualify GSM-R network and assess its compatibility with the operational requirements of ETCS Level 2 (ERTMS).
Tests objectives :
Measure transmission errors in a specific environment
Qualify call setup performance
Carry out availability measurements and establish disconnection rates
Assess GSM-R network operation, redundancy and mobility in an environment with dual coverage
Define the optimization plan
Tests facilities :
Radio measurement system and onboard frequency scanner
Signal generator and train/ground data logger
Post-analysis tool for quality of service
Specific on-board system for measuring disconnection rates
Protocol analyzer
Testing norms :
Informative documents UNISIG – Subset 93
UIC references – O2475, O3031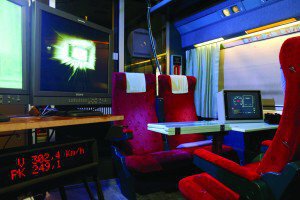 ERTMS
Contributing to the type approval process for the different levels of ERTMS on Lines in revenue service by validating system compliance.
Tests objectives :
Test and analyze the software part of the ERTMS system on bord of laboratory train for qualification purposes
Validate the different software versions of the ERTMS ground-to-train system with a dedicated power car
Tests facilities :
High-speed train equipped with Bi-standard (POS TGV, Dasye TGV, 2N2 TGV) authorized to run on HSL
Recorder of Bi-standard internal parameters ("Simulate" software)
System for recording train parameters: ATESS file, JRU file, default file MID
Equipment that can simulate different parameters corresponding to a train travelling normally: Speed, brush signals, etc.
Video cameras with real-time recording of the track and the DMI (Driver Machine Interface)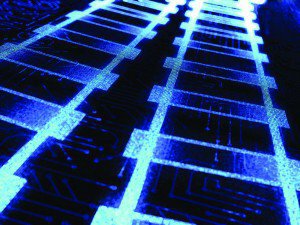 Signalling via track circuits
Contribute to the type approval process of signalling systems for both new and modified lines.
Tests objectives :
Check short-circuit current (levels, crosstalk, etc.)
Check the presence of lateral impedance
Check continuous data transmission
Check intermittent data transmission
Check the wiring of phase-shift loops
Monitor track circuits (residual voltage)
Investigate the causes of track circuit malfunction
Tests facilities :
Multi-channel data acquisition device
Device installed on the LUCIE testing car
Testing norms :
Domestic reference documents in force
System dependability
Demonstrate the Reliability/Availability/Maintainability/Safety of urban rail transport systems.
Tests objectives :
Conduct safety studies on the signalling/ automation sub-system at the general design stage in accordance with the French "STPG" (Safety of Public Guided Transport) decree
Develop and independently evaluate the dependability of systems, safetycritical software and hardware at the detailed design stage, manufacture and implementation of "signallingdrive automation" sub-systems (metro, regional rapid transit and trams) in accordance with EN 50126
Study employability: Implementation of the new system in operating conditions
Develop overall "Reliability & Availability" processess: Definition of indicators, setting targets for each indicator, target allocation, predictive analysis at the design stage, design of validation tests, statistical analysis of feedback during operational monitoring, establishing replacement vehicle requirements.
Testing norms :
NF EN 50126 – Railway applications – The specification and demonstration Reliability, Availability, Maintainability and Safety (RAMS)
NF EN 50128 – Railway applications – Communication, signalling and processing systems – Software for railway control and protection systems
NF EN 50129 – Railway applications – Communication, signalling and processing systems – Safety related electronic systems for signalling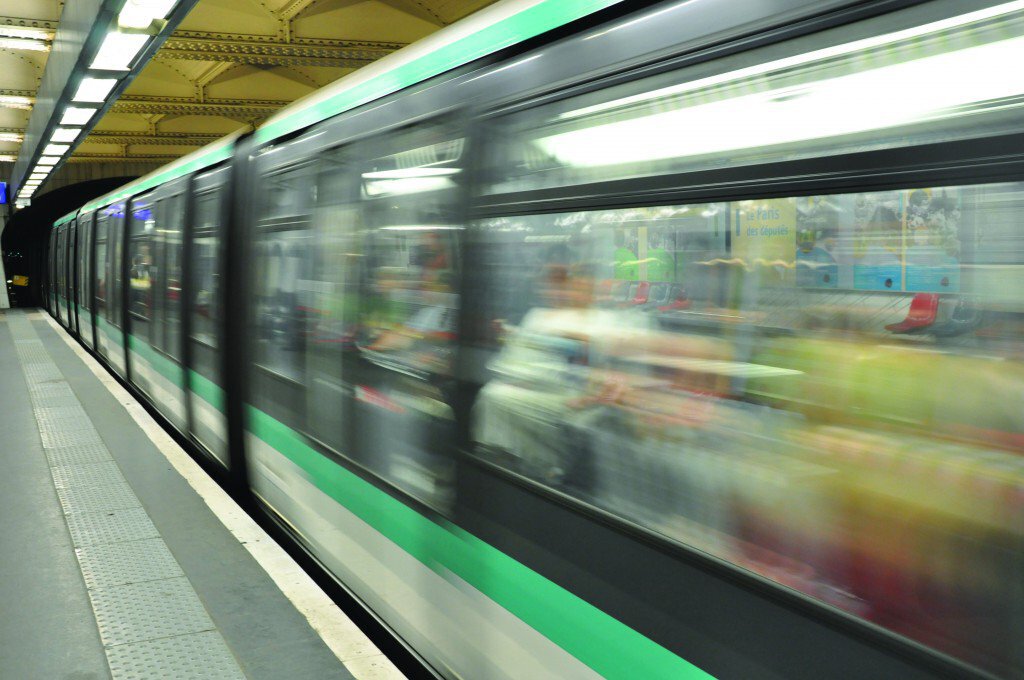 I should like to be contacted.
Please complete the contact form. One of our engineers will be in touch with you as soon as possible.
Go to form
Our references
CLERE
EIFFAGE
INFRABEL
NETWORK RAIL
NS
RFF
SNCF
The following products may be of interest to you