Accreditations

Accreditation
The French Accreditation Committee (COFRAC-Inspection) is the country's only national public accreditation body established by a decree dated 19 December 2008.
National and international recognition of our laboratories
The laboratories that form part of EURAILTEST have been widely recognised and hold a number of accreditations. This guarantees you a service and results that you can count on for your type approval or expert analysis operations.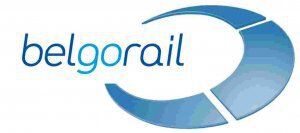 Accreditation
Belgorail is an inspection and certification body covering the need for voluntary and regulatory certification in the rail sector.

Accreditation
CERTIFER SA is a French organisation and one of the world's leading independent assessors of rail and urban transport projects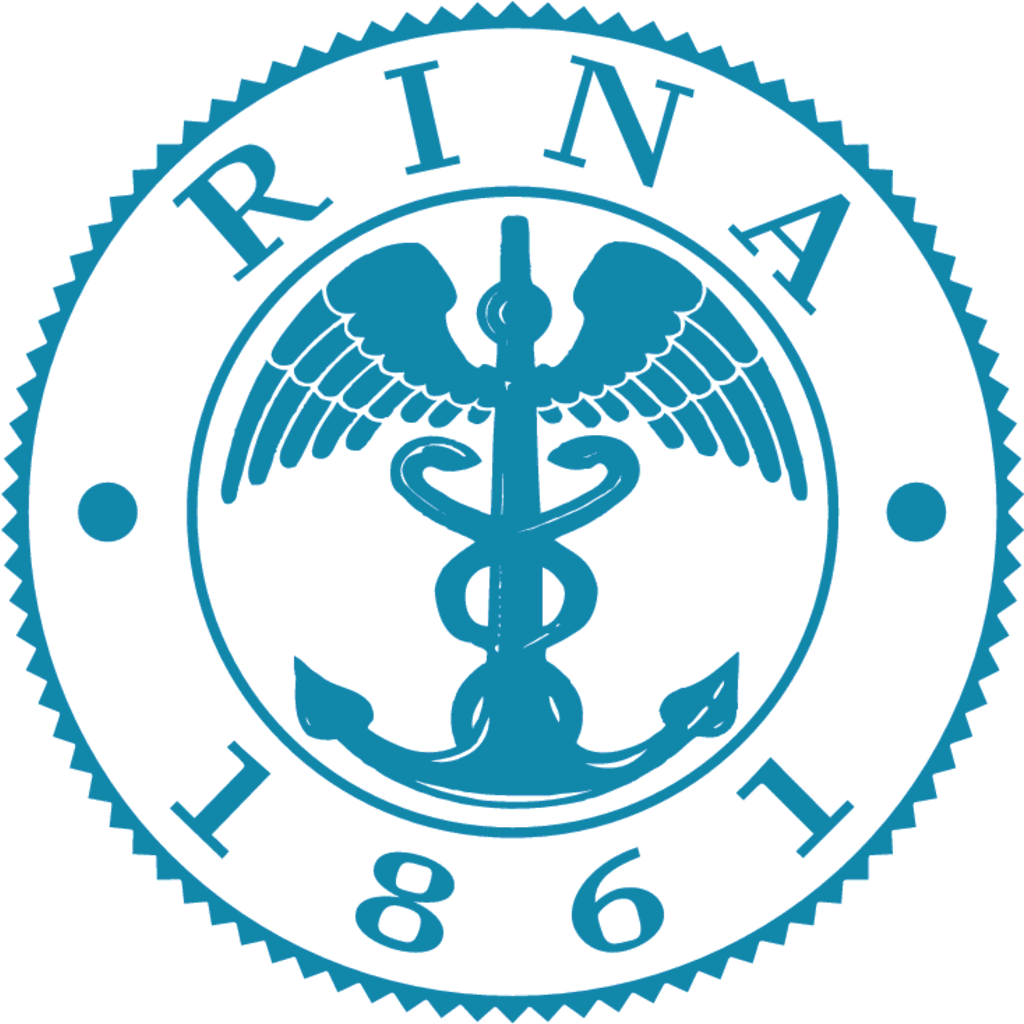 Accreditation
RINA guarantees excellence to organisations in the marine, environment and energy, infrastructure, transport and logistics, quality and safety and agri-food sectors. RINA delivers classification, certification, testing and inspection services

Accreditation
ISARail is a European certification body in the rail system safety sector.