Network Diagnostics
Eurailtest offers to conduct dynamic measurements of the electrical and mechanical characteristics. Dynamic monitoring provides useful input for track maintenance by recording characteristic behaviour at interfaces.
Metro line recording train
Carrying out a dynamic diagnosis of sens interfaces (positive and negative break pads v. Vignole rails and traction rail), electrically and mechanically.
Tests objectives :
Electrical and mechanical interface fault diagnostics
Target and prioritizable maintenance
Identification of defects and their exact location
Expert technical analyses of the interfaces of rubber-tyred and light rail metro systems
Tests facilities :
Cameras for continuous break observation
Accelerometers to quantify the number of impacts
Voltage and current sensors to localize loss of power supply and current peak
Video-based pantograph gauge detection
Identifying the mechanical causes of abnormal wear in a pantograph.
Tests objectives :
Equip a pantograph with a removable device the geometry of which replicates the theoretical gauge of the pantograph bow
Pinpoint and identify the presence and the nature of an obstacle on the line.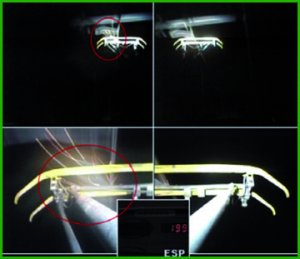 Tests facilities :
Video cameras
Obstacle detection device
Doppler radar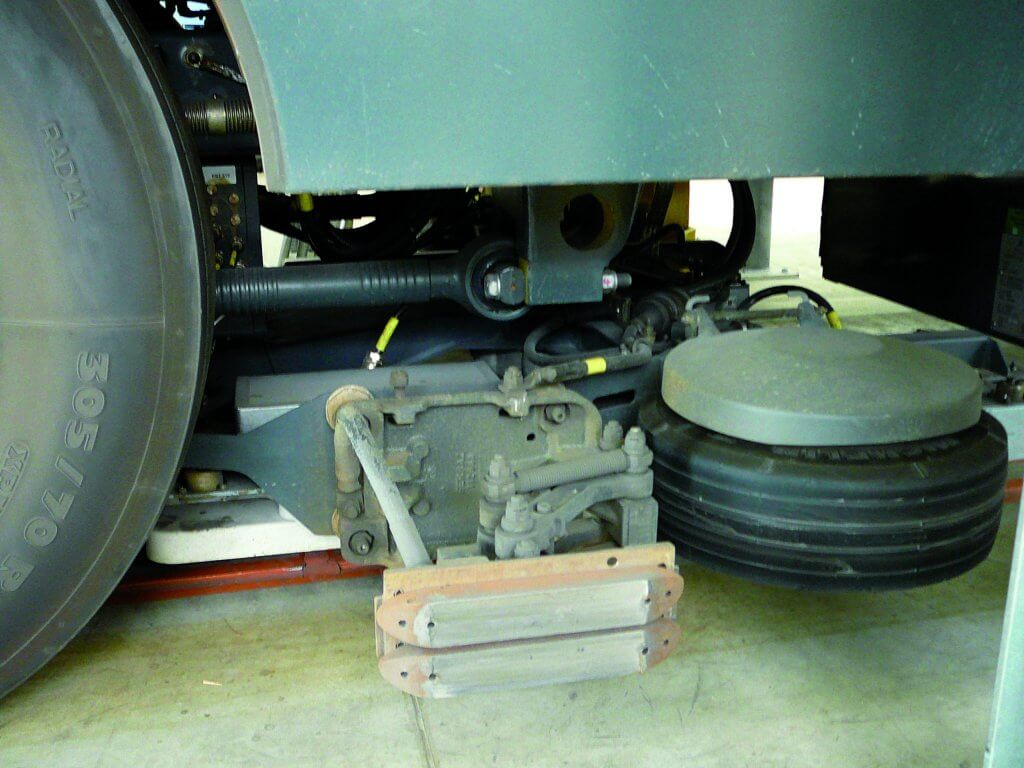 I should like to be contacted.
Please complete the contact form. One of our engineers will be in touch with you as soon as possible.
Go to form
Our references
Metro ofMexico
RATP (Ligne 1)
RTM (Marseille)
CEF (Alstom)
Montpellier Tramway