Rail and Track Testing
Eurailtest performs tests and offers expertise on infrastructure equipment and track components such as rails and turnouts.
Rails and turnouts
Contribute to the type approval process through metallurgical testing of infrastructure equipment – especially rails and turnouts.
Tests objectifs :
Analyze rails and other metal track components at our dedicated centre or in the field as part of studies, failure analysis and product or equipment type approvals
Approve thermit and electric welds
Monitor the electric welding process (bending test)
Classify broken rails
Reconstitute defects in 2D or 3D using destructive machining
Analyze damage to:
– Infrastructure equipment
– Rail welds
– Frogs
Perform tests for validating electrodes or automatons
Tests facilities :
Macrographic and micrographic examinations
Hardness tests
Press (bending tests)
Ultrasonic tests
Eddy current test
Miniprof (measurement of rail crosssections)
Testings norms :
NF EN 14730- Track – Aluminothermic welding of rails
NF EN 14587- Track – Flash butt welding of rails
UIC 712 R- Rail defects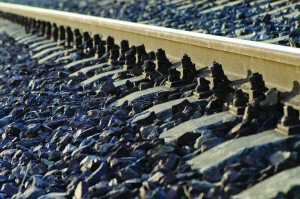 Track components
Testing and qualifying track components in the laboratory, especially sleepers, fastening systems and elastic components.
Tests objectifs :
Conduct sleeper tests
Perform testing of fastening system according to standards
– Repetitive loading
– Salt spray tests
– Electrical resistance
Carry out specific testing of elastic components
– Stiffness testing: Fasteners, rail and sleeper pads, ballast and under ballast mats
– Attrition and fatigue testing: of ballasted track components: Fasteners, sleepers, rail and sleeper pads, ballast and under ballast mats
– Fatigue testing of bonded insulated joints
– Lateral resistance testing of sleepers
Tests facilities :
Hydraulic pulsators
Climate chamber
Salt spray chamber
Testings norms :
NF EN 13230- Track – Concrete sleepers and bearers
NF EN 13481- Track – Performance requirements for fastening systems
NF EN 13146- Track – Test methods for fastening systems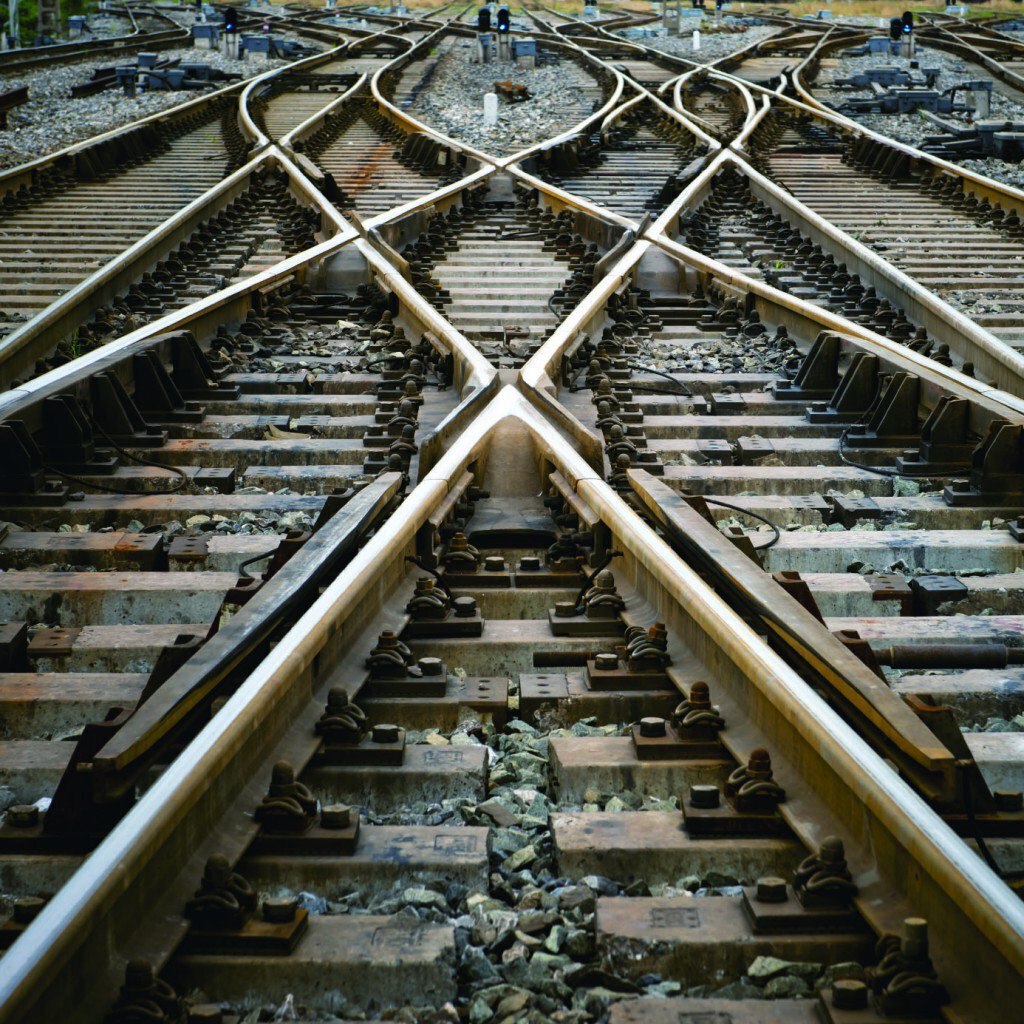 I should like to be contacted.
Please complete the contact form. One of our engineers will be in touch with you as soon as possible.
Go to form
Our references
ALSTOM
EUROTUNNEL
RAILTECH
RATP
SNCF
TSO
CERTIFER
Exploitants ferroviaires internationaux
VOSSLOH
The following products may be of interest to you