Passenger vibratory comfort
Assessing the comfort experienced by passengers on a train.
Objectives
Characterize vibrations inside a railway vehicle as a function of track condition
Determine dynamic characteristics of train seats (natural frequencies)
I should like to be contacted.
Please complete the contact form. One of our engineers will be in touch with you as soon as possible.
Go to form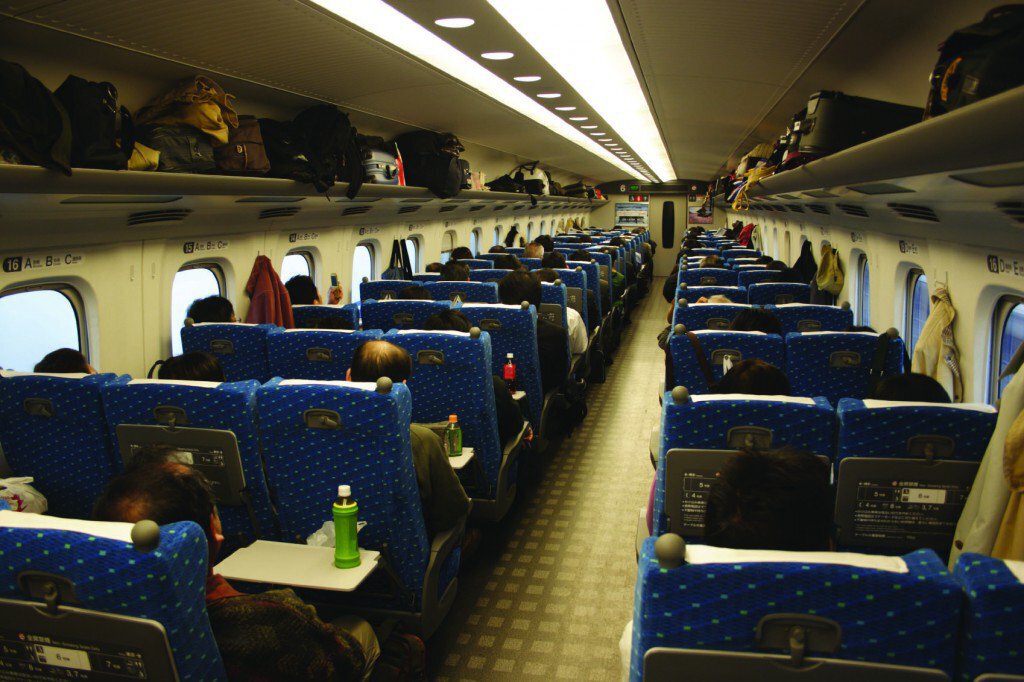 Test
facilities
Measuring devices installed at the passenger-seat interface
Device for conducting measurements at floor level
Dedicated system for automatic analysis
Accelerometer chain (with or without passengers)
Data acquisition system (4 to 16 channels)
Data acquisition system (SCADA type) coupled with TestLab LMS software (full measurement)
Accreditations
ISO/IEC 17025 awarded by COFRAC
Our
references
Satisfied customers
ALSTOM
BOMBARDIER
LOHR INDUSTRIE
RATP
STADLER
Norms
- EN 12299 -
Ride comfort for passengers - Measurement and evaluation
- UIC 513 -
Guidelines for evaluating passenger comfort in relation to vibration in railway vehicles