Workplace noise
Check that level of daily noise exposure of personnel in the workplace complies with relevant standards and regulations, and improve hearing comfort.
Objectives
Measure daily exposure of employees to noise at their individual workstations in relation to the regulations in force
Predict noise levels of production sites by means of calculations
Study hearing protectors
Analyze measurements with regard to health and safety at work regulations
Check conformity of new and improved workstations
I should like to be contacted.
Please complete the contact form. One of our engineers will be in touch with you as soon as possible.
Go to form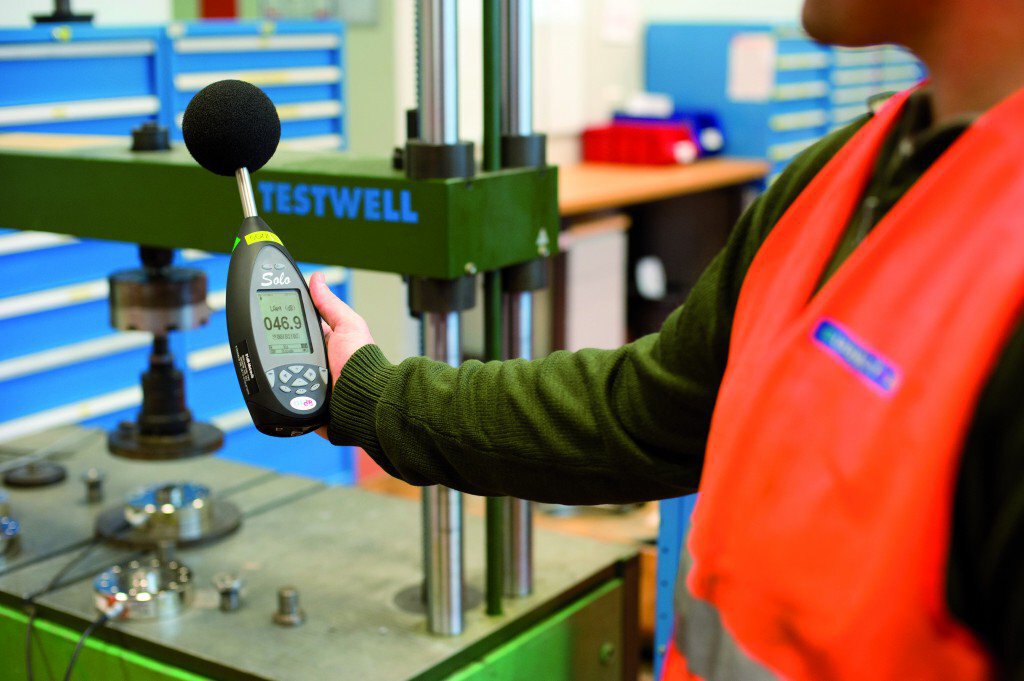 Test
facilities
Noise exposure meters, portable noise dosimeters, sound level meters and sound calibrators
Software dedicated to noise measurements at the workplace
Data acquisition systems for architectural measurements
Software used for predictive measurements of noise levels in workshops
Acoustic test chamber
Data acquisition software for subjective study (CNRS/INRS)
Software: dBTrait, dBWed, dBLEXD
Accreditations
ISO/IEC 17025 awarded by COFRAC
Our
references
Satisfied customers
CNRS
INRS
RATP
SNCF
Norms
- EN ISO 9612 -
Acoustics - Determination of occupational noise exposure - Engineering method
- EN ISO 4869-2 -
Hearing protectors - Part 2: Estimation of effective A-weighted sound pressure levels when hearing protectors are worn
- Labour Code applicable -
- Order of 11 December 2015 -
The following products may be of interest to you