Visual Contrast and Lighting in Buildings
Checking that the contrasts and lighting in buildings accessible to the public and workplaces comply with the regulations and standards.
Tests objectives
Measure visual contrast and lighting levels in the workplace, metro and railway stations
Tests facilities
Luminance meter
Lux meter
Normes d'essais
EN 12464 – 1 – Light and lighting – Lighting of work places – Part 1: Indoor work places
NF P98-351 – Pathways – Allowance for the needs of the mobility impaired – Tactile warning systems – Characteristics, tests and rules governing the position on the ground of tactile warning strips for the guidance of the blind or partially sighted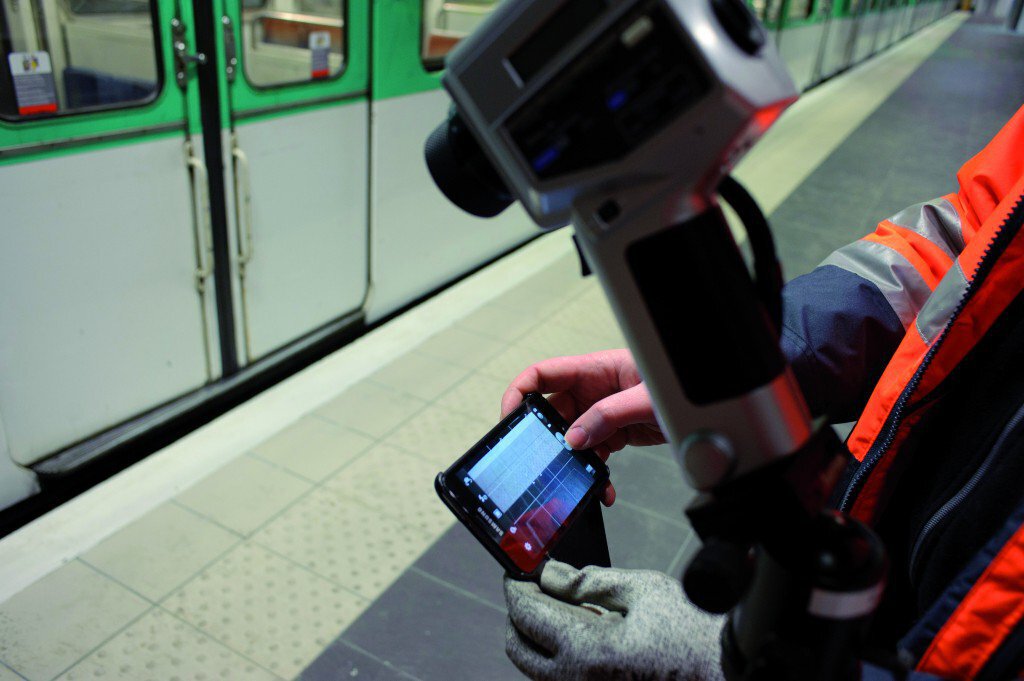 I should like to be contacted.
Please complete the contact form. One of our engineers will be in touch with you as soon as possible.
Go to form
Our references
DG Construction
General Council of Hauts-de-Seine (near Paris)
RATP