Traction Chain Performance
Contribute to the development or qualification of traction chains for all types of rail vehicles – electric or diesel – through on board dynamic testing.
Tests objectives
Check traction chain performance criteria in relation to the TSI (energy consumption)
Determine performance of a power unit: Fj = f (V) curves during traction and electric braking
Determine power and energy (active, reactive and apparent)
Establish the power balance: Performance, power factor, etc.
Establish the energy balance
Determine resistance to forward motion values
Tests facilities
Data acquisition and processing devices (based on QMR-7)
Voltage and current sensors (single-phase and continuous)
Tachometric measuring device
Testing norms
EN 14067 – Aerodynamics – part 1: Symbols and units – part 2: Aerodynamics on open track
SAM X 006 – Data necessary for matching rolling stock to routes, establishing hauled load limits and potential acceleration
TSI – Energy, Rolling Stock – Conventional rail, High speed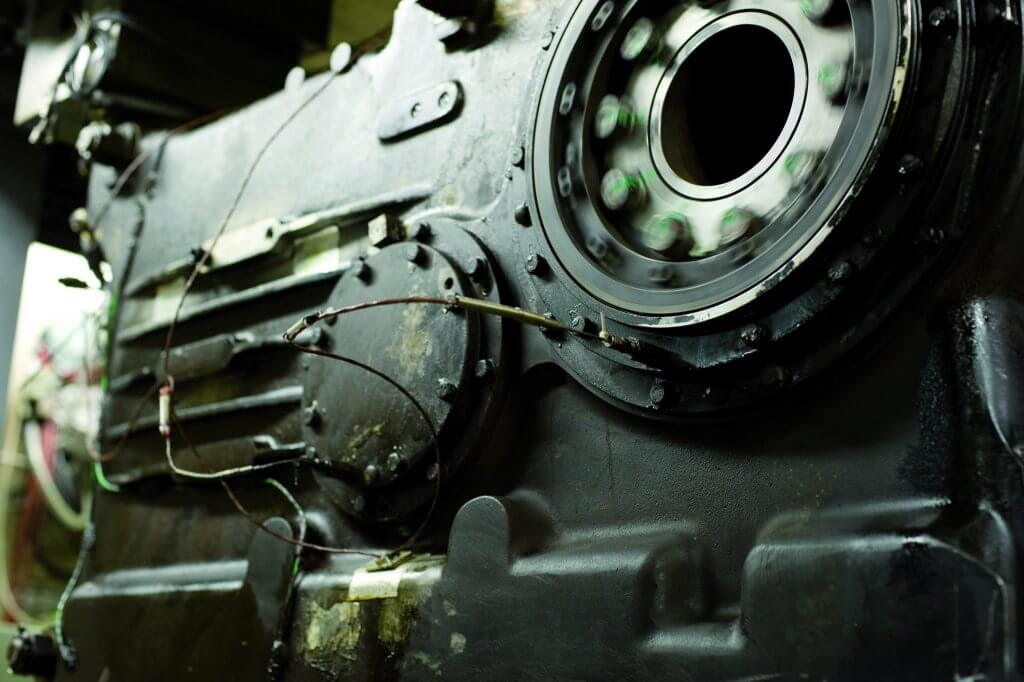 I should like to be contacted.
Please complete the contact form. One of our engineers will be in touch with you as soon as possible.
Go to form
Our references
ALSTOM
BOMBARDIER
SIEMENS
SNCF
STADLER