Endurance Test Rig for Geared Motors
Assess the reliability of geared motors and conduct failure analyses.
Tests objectives
Check the behaviour of a geared motor unit over time
Assess the various components of the geared motor
Identify and analyze failures of the geared motor (electrical and mechanical)
Conduct investigations
Measure vibration, torque, speed and temperature
Conduct physical and chemical analyses of grease and lubricants
Tests facilities
2 three-phase converters used for powering two geared motors connected via a drive shaft:
– a "motor" unit
– a "load" unit
Test rig operation
– Operating cycles adapted to requirements: Thermal loads, trip simulation
– Operates round-the-clock, 7 days a week
Real-time monitoring and measuring system
Control systems capable of powering synchronous and asynchronous geared motors
Testing norms
According to customer specifications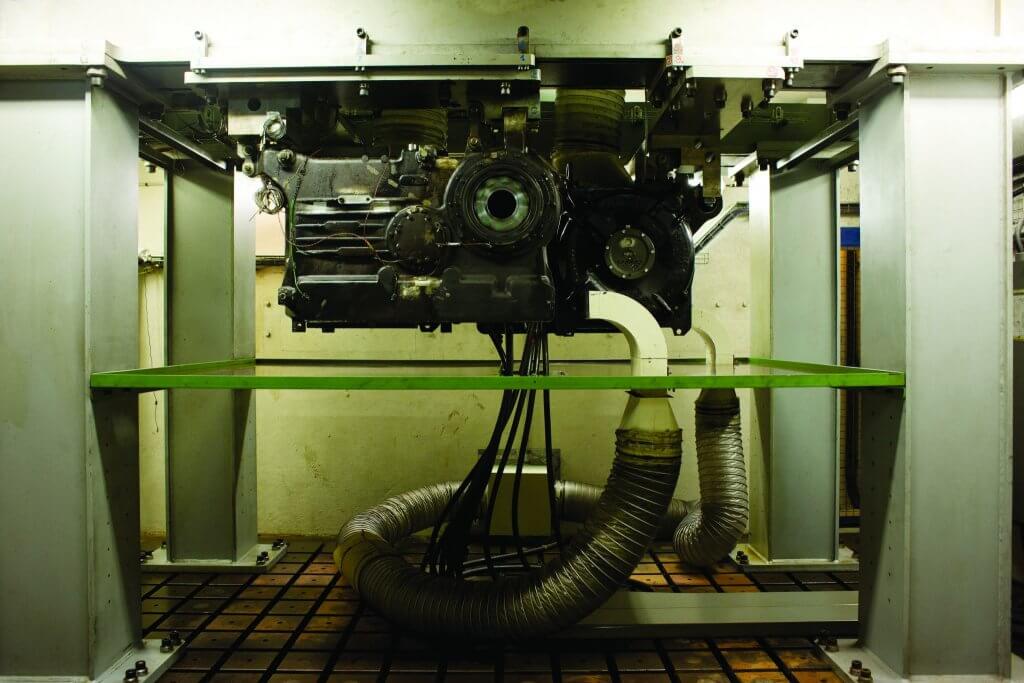 I should like to be contacted.
Please complete the contact form. One of our engineers will be in touch with you as soon as possible.
Go to form