Protection against radiation
Controlling the degree of exposure to ionizing radiation as part of efforts to obviate occupational hazards. Fulfilling the functions of the Radiation Protection Officer (RPO).
Objectives
Produce an inventory of the sources of emission at the workplace
Assess ionizing radiation risks
Conduct the periodical internal checks required by the regulations
Organize/supervise the external verifications conducted by an approved authority
Contribute to the production of the requisite documents: single reference document, prevention plan, job reference sheets
Define and ensure the appropriate dosimetry
Define areas subject to the regulations or to the special regulations
Define the corresponding individual or collective forms of protection
Calculate the doses emitted by the sources of ionizing radiation to include this information in the staff exposure records
Train staff and make them aware of the dangers of ionizing radiation
Analyse contamination
Interact with the Occupational Health & Safety Committee and the departments to broadcast the results of analyses
Conduct expert assessments of radiation protection
I should like to be contacted.
Please complete the contact form. One of our engineers will be in touch with you as soon as possible.
Go to form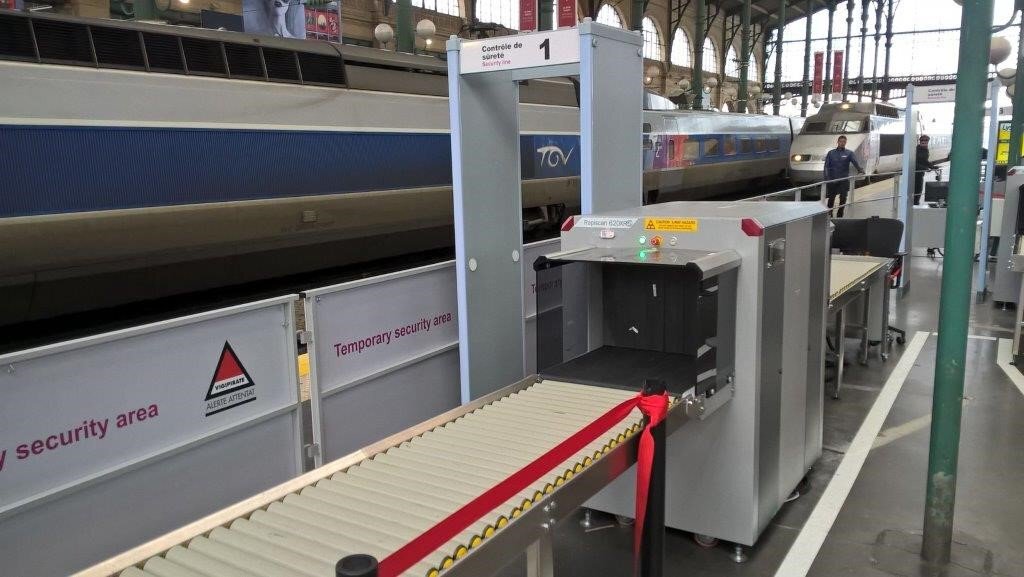 Test
facilities
Atomtex AT1121 radiation dosimeter (for X-ray and gamma radiation)
Contamination meter (for alpha and beta rays)
Our
references
Satisfied customers
Gares & Connexions
SNCF Maintenance Technicentre
Norms
- NF C74-100 -
- NF C15-160 -