Physico-Chemical Analysis
For type approval and design purposes, Eurailtest performs physico-chemical analysis on products and components used in the railway field such as paint, adhesive films, lubricants and cleaning products.
Paint and adhesive films
Contribute to the type approval process of adhesive films and paints and to application conditions.
Tests objectives :
Validate anti-corrsion paints (salt spray, corrosion fatigue)
Qualify railway paints according to a given standard
Conduct accelerated and normal ageing tests at specific sites
Conduct tests on rail vehicles used in revenue service
Characterize tags
Study and develop representative inks – in order to test anti-tag coatings and cleaning products
Provide advice on paint processes following expert analysis
Tests facilities :
Specific sites in which tests are performed (laboratories or paint booths)
Simulation tool for accelerated ageing (ARTACC)
Folding and quartering tools
Impact test equipment (to check paint behaviour)
Testing norms :
NF F19-201 – Paint materials and markings – General instructions and test methods
NF F31-112 – Protection in relation to graffiti – Tests procedures and methods of evaluation, behaviour of materials and removal products
EN 13261+A1 – Wheelsets and Bogies – Axles – Product requirements
STM N 805/807/808
NF F 19-481 – Railway rolling stock – Self adhesive labels
NF F 19-223 – Railway rolling stock – Paint systems for protecting axle shafts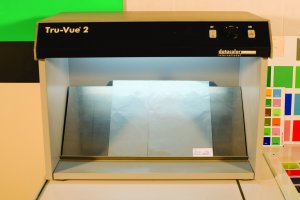 Lubricants
Proposing the most suitable lubricant in relation to conditions of use and assessing the potential life span of lubricated rolling stock components in service.
Tests objectives :
Qualify lubricants
• Determine potential life
• Check new products for commissioning
• Set up test equipment on a maintenance site in order to monitor part and component wear
• Perform on-site assistance
• Conduct failure analysis
• Dispense training in axle box grease expertise
• Increase potential
Tests facilities :
• Bearing test rigs (R2F and ROPECS)
• Cone penetration, dropping point,
moisture content
• Viscometer
• Acidity measuring device
• DSC – Differential Scanning Calorimetry
• X-ray fluorescence
• Plasma
• Rheology
• Thermogravimetric analysis (TGA)
Accreditations :
ISO/IEC 17025 awarded by COFRAC
Testing norms :
Applicable standards according to customer requirements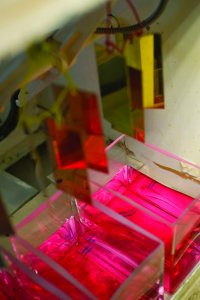 Cleaning products
Reduce environmental impact of cleaning products while optimizing their quality and efficiency.
Tests objectives :
Qualify products
Develop dose calculation methods and product quality control
Establish compatibility between products and materials
Characterize physical and chemical properties of products: Mass per unit volume, outflow time, etc.
Evaluate the effectiveness of cleaning products
Develop test in revenue service conditions
Give technical assistance and expert assessments on cleaning processes
Tests facilities :
Viscometer
Flash point
Foaming power
Soaking bench
Car wash test bench
Cleanability
Tensiometer
X-ray fluorescence
X-ray diffraction
ICP (Inductively Coupled Plasma)
Infrared equipment
Testing norms :
STM N601 – Qualification procedure for cleaning and sanitation products
STM C702 – Additive product used in retention toilets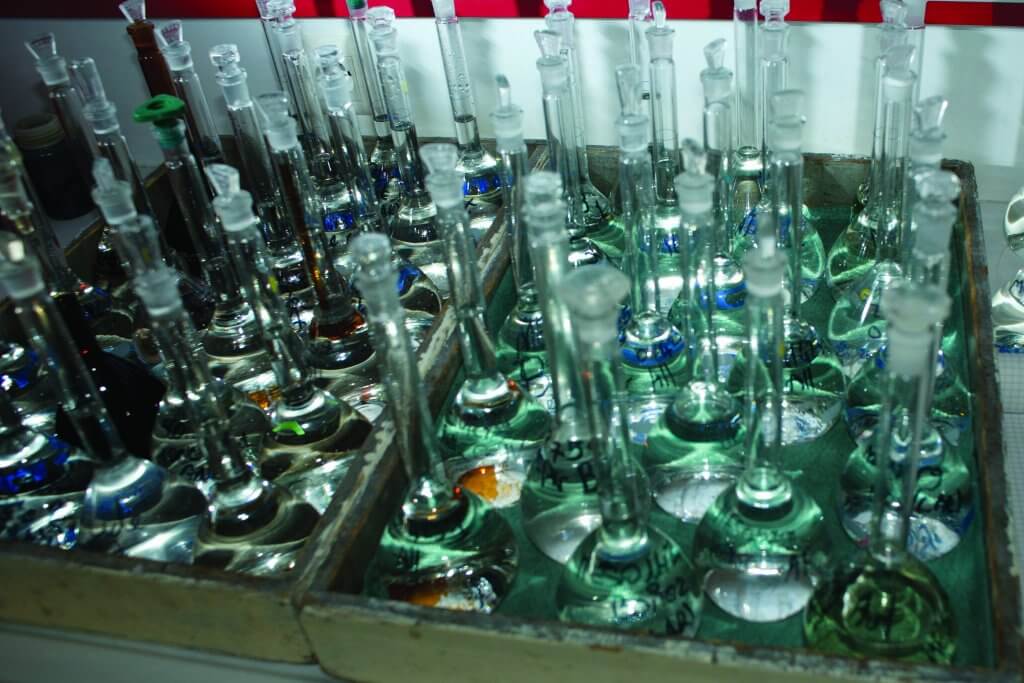 I should like to be contacted.
Please complete the contact form. One of our engineers will be in touch with you as soon as possible.
Go to form
Our references
LUCCHINI
CAF
MG VALDUNES
BONATRANS
BECKERS
GSDI
SBB
3M
HEXIS
NTN-SNR
SHELL
TIMKEN
TOUAX
CFC
SAMARO
SPIREL
ARI
The following products may be of interest to you