Product or Material Characterisation and Expertise
Eurailtest performs tests to expertise and characterize products and materials
Product or materials characterization
Checking that a product or a material complies with user specifications.
Tests objectives :
Determine the quantitative and qualitative composition of samples of liquids or solids: Analysis of products and materials (crystalline silica, components of a cleaning product, paint, sintered brake shoe, polymer, etc.)
Assess corrosion resistance of a material with regard to a product
Determine material-product compatibility
Characterize material behaviour with regard to tags and cleaning products
Tests facilities :
X-ray fluorescence
X-ray diffraction
Atomic emission spectroscopy
Infrared equipment
Characterization of physico-chemical properties
Thermal analyses (DSC, TGA)
pH meter
Conductivity meter
Accreditations :
ISO/IEC 17025 awarded by COFRAC and LAB GTA 94 accreditation guide
Testing norms :
Standards required for meeting COFRAC LAB GTA 94 requirements and customer needs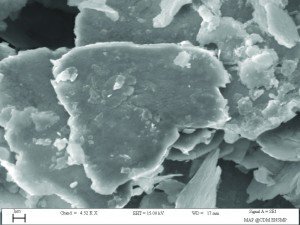 Non-metal material expertise
Determining the causes of failure and life cycles of polymers and elastomers and their compatibility with other products.
Tests objectives :
Determine physico-chemical properties of a material (mainly polymers or elastomers)
Conduct comparative studies between two materials
Study compatibility of a material and its environment
Understand the ageing process by conducting polymer deformulation or hardness measurements
Tests facilities :
Analytical Coupling TGA / GC-MS – Thermo Gravimetric Analysis
Infrared spectrometry
Plasma spectrometry (ICP)
Rubber and rubber-metal materials expertise
Analyze and assess failures and lifetime of rubber-based parts as well as their compatibility with other products.
Tests objectives :
Qualify products and parts
Analyze failures
Develop specifications
Assess potential life cycle (standards and specifications)
Study rubber compatibility with oil
Check resistance to cleaning products
Study and develop products for operation at low temperature
Tests facilities :
4 tension/compression testing machines: 0-20kN / 0-100kN / 0-200kN / 0-400kN
Rubber Parts
Thermogravimetric Analysis (TGA), Differential Scanning Calorimetry (DSC), IR Spectroscopy – for physico-chemical analysis of rubber
DRC and DRA: Compression set + Residual deformation after elongation
Devices for measuring hardness, DIDC, Shore A and D, tension, tear and resistance to low temperatures (TR10 and Brittle point)
Equipment for testing pressure resistance (seals, pipes, hoses)
Tools for measuring resistance to environmental conditions (heat, oil, coolant, etc.)
Rubber-Metal Parts
Instruments for measuring:
– Static stiffness (before and after ageing, and at high and low temperature)
– Dynamic stiffness (before and after ageing)
– Creep and stress relaxation
– Adhesion
– Resistance to environmental conditions
Testing norms :
EN 13913 et STM R 702 -Rubber suspension components – Elastomer-based mechanical parts
NF F 00071 – Moulded parts in compact rubber
NF F 00072 – Extruded parts in compact rubber
NF F 11-380 – Flexible rubber-based hoses for compressed air
EN 15807 – Pneumatic half couplings
STM D-001 et D-002, STM D-050, STM F-024, STM F-602, STM D-802 et D-803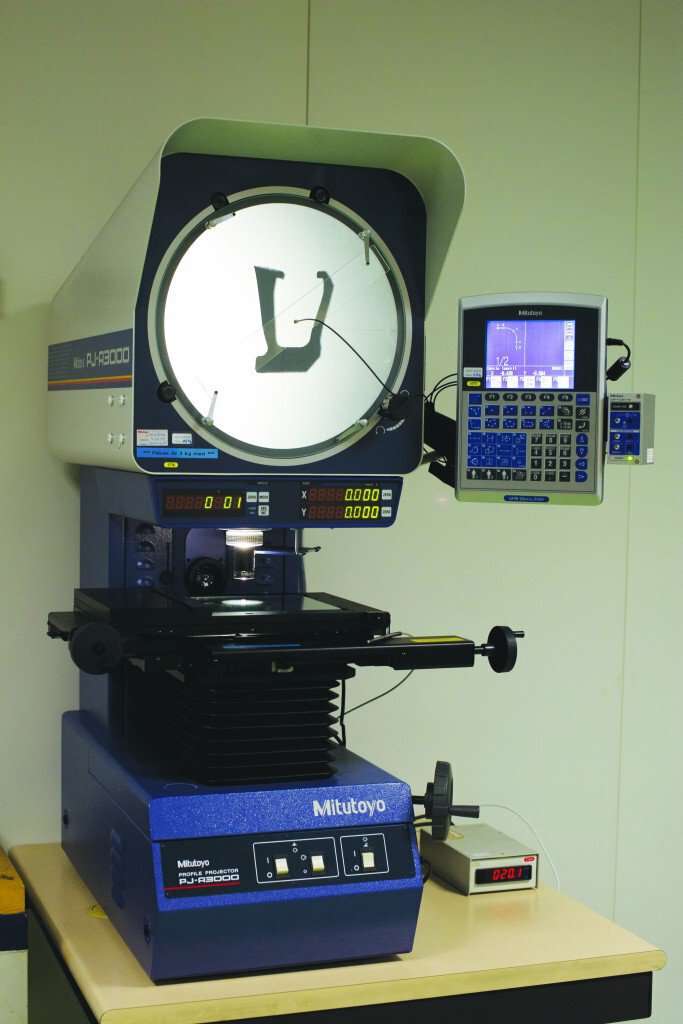 I should like to be contacted.
Please complete the contact form. One of our engineers will be in touch with you as soon as possible.
Go to form
Our references
ALSTOM
AVERY DENNISON
BOMBARDIER
GERGONNE
GSDI
HEXIS
IMERYS
RATP
SESALY
SNCF