Inspection and expertise of electrical systems and installations
Studying specific characteristics of the railway power supply system and electrical installations to deliver and implement suitable measurement provisions to ensure their compliance.
Test objectives
Assist customers with their project by analysing the parameters for its installation and its electrical system to ensure compliance

Eurailtest provides advice and assistance to the project manager in the development of specifications for designing future installations (earthing circuits, equipotential earthing and traction return current)
Provide support for the project during the works phase using the technical skills acquired on numerous projects associated with the development of rolling stock maintenance installations
Ensure that the installation is efficient in both nominal and downgraded mode and carry out checks on the protective provisions to ensure the safety of staff, primarily from electrical risks:

Compliance tests (visual inspection and functional checks, recording and analysing electrical phenomena, in operational mode or equivalent, to check that the installation complies with the regulations and/or technical characteristics defined by prior studies or simulations
Short-circuit tests in response to specific needs and in respect of risk analysis conducted to validate a study or to check behaviour in relation to the power supply diagram
Test resources
Adaptable to each maintenance centre or substation
Test standards
NFC 15-100 – Regulations on electrical installations
EN 50 122 – Railway applications – Fixed installations – Electrical safety, earthing and return circuit
EN 50 163 – Supply voltages of traction systems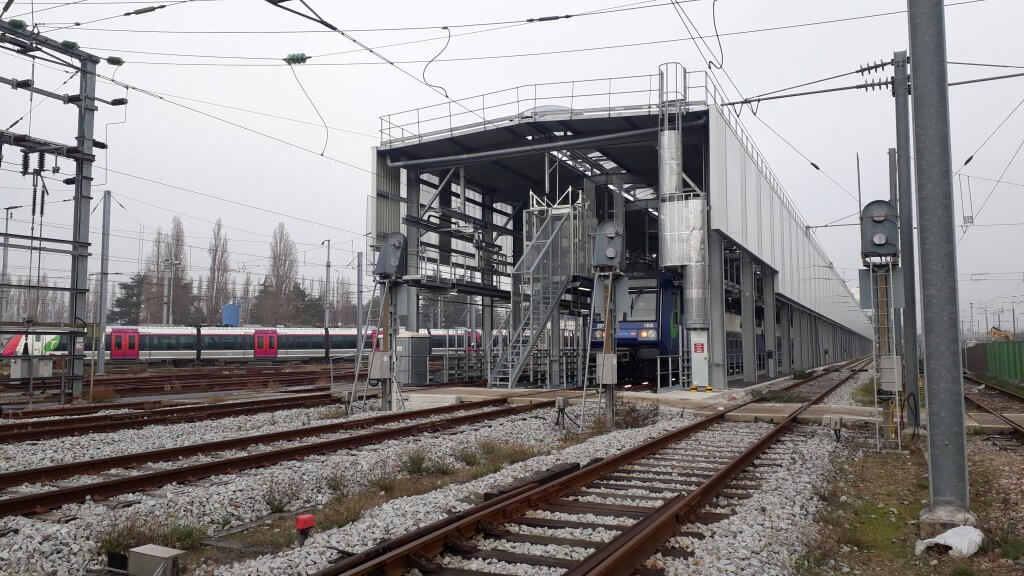 I should like to be contacted.
Please complete the contact form. One of our engineers will be in touch with you as soon as possible.
Go to form