The Railway Test Agency (SNCF – AEF)
Rolling stock tests on the rigs and on the track. Organisation of tests on the track. VITRY SUR SEINE
DESCRIPTION
The Railway Test Agency (SNCF – AEF) is located close to Paris and extends over 3.75 hectares at Vitry sur Seine. It is here that the scientific and technical skills required to perform tests or expert appraisals on rolling stock can be found.
The laboratory represents the culmination of an odyssey, which started in 1933 with the inauguration of the "locomotive test rig" and then became the Vitry test centre and, subsequently, AEF in 1999.
MAIN FEATURES
A line test unit: dynamics, aerodynamics, braking, electric traction, acoustics & vibrations, current collection, EMC.
A mechanical test department: vehicle structures, bogie frames and components, passive safety equipment and glazing. It also performs qualification tests on all types of running gear (wheels, axle shafts, bearings and greases).
An electrotechnical department: endurance test rigs for traction motors and high capacity geared motors.
A department responsible for physico-chemical analyses, materials appraisals and failure analyses, industrial hygiene, chemical hazards, fire behaviour, etc.
An electrical department equipped with a 12 MVA sub-station.
A department for obtaining the necessary authorisations and organising the logistics for performing test runs on the French national network (RFN) or on other infrastructures.
A design office (design and manufacture of measuring axles, instrumented pantographs, specific interfaces, bespoke services).
A Centre for training and qualifying the operators in charge of conducting non-destructive tests for railway maintenance purposes.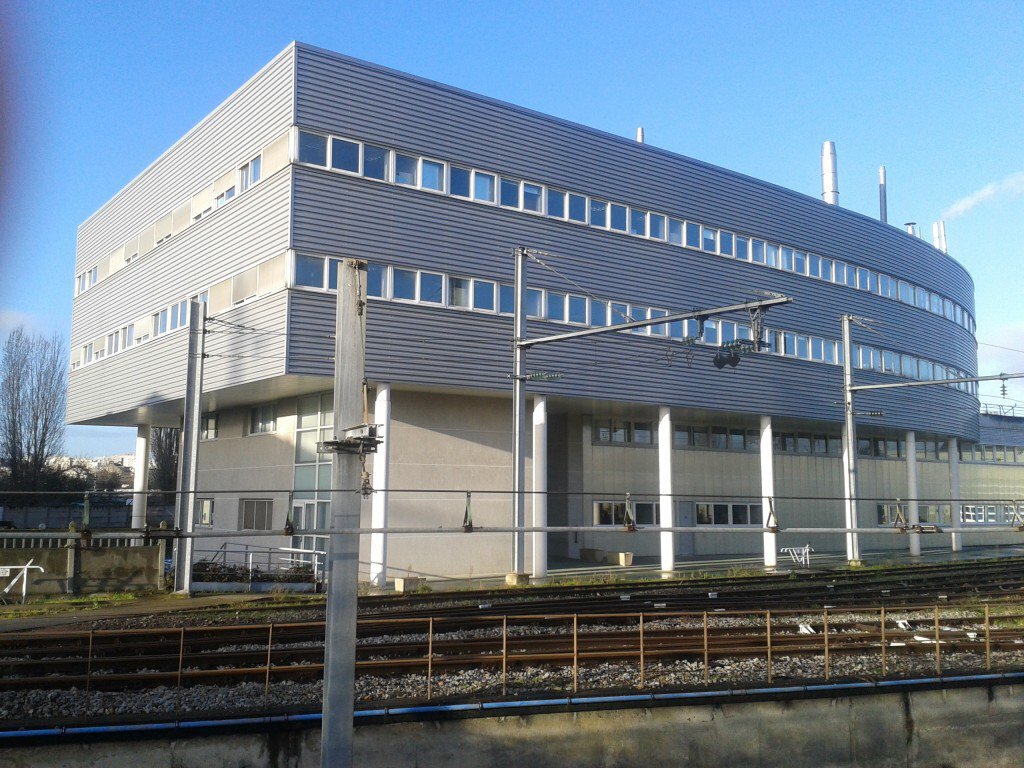 STRENGTHS
Rolling stock type approval and commissioning.
Access to infrastructure
Expert appraisals
Chemical hazards
Training
ACCREDITATIONS
The Railway Test Agency holds ISO 9001, ISO 14001 and OHSAS 18001 certification and is accredited under ISO 17025 on multiple tests, scope available on www.cofrac.fr under the reference n°1-0240.