Tunnel air quality – occupational hazards
Monitor air quality in tunnels during construction or maintenance work.
Objectives
Continuously monitor gas concentrations (O2, CO/CO2, NOx, SO2, H2S) and check that threshold limit values during construction work are not exceeded (alerts)
Control occupational exposure to chemical agents (diesel particulates, respirable dust, crystalline silica, metals, etc.)
Check air renewal in tunnels
I should like to be contacted.
Please complete the contact form. One of our engineers will be in touch with you as soon as possible.
Go to form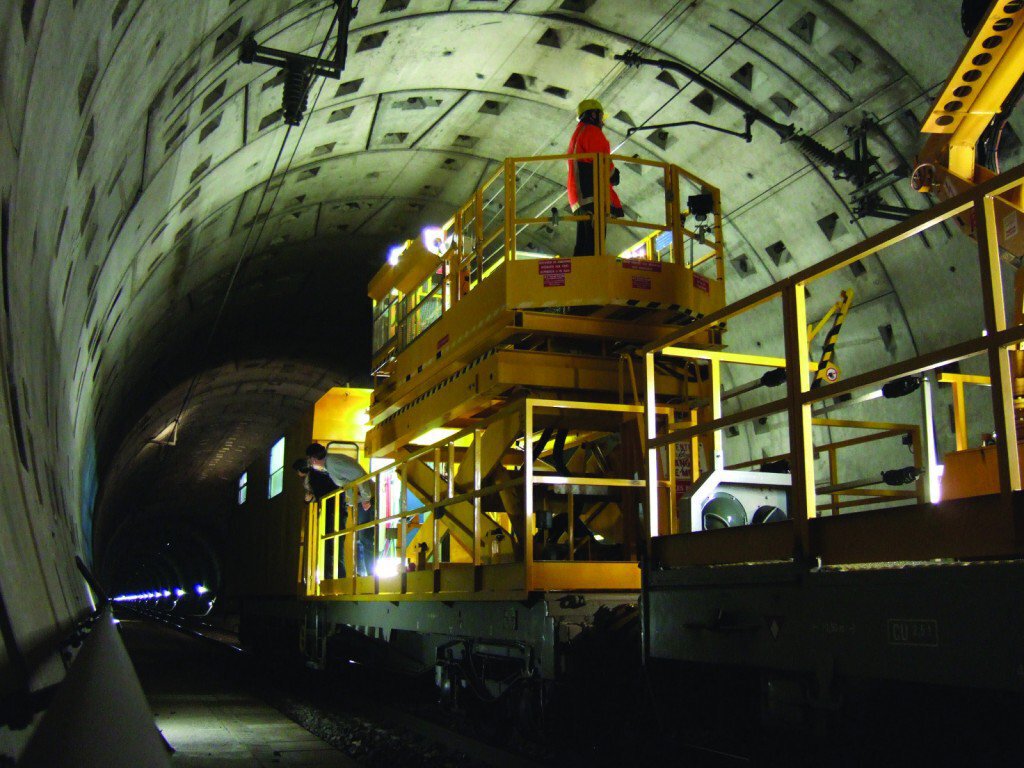 Test
facilities
Gas detectors
Anemometer
Individual sampling probes
Our
references
Satisfied customers
SNCF
TSO
RATP
COLAS Rail
MARUB
Norms
- French Labour Code -
- French circular of 9 May 1985 -
Regarding the technical review of decrees 84-1093 and 84-1094 of 7 December 1984
- French orders of 8 and 9 October 1987 -
- LAB REF 27 -