Dynamic behaviour of metros and trams
Analyzing the behaviour of a vehicle following abnormal behaviour in revenue service.
Objectives
Determine by means of a device installed onboard the train:
– Tri-axial acceleration in the vehicle, bogies and axles
– Displacement of primary and/or secondary suspensions as well as pressure on air suspensions
– Lateral force on rubber-tyred rolling stock by means of a wheel force transducer
– Wheel lift ("wheel tread-railhead" height) over a short distance (e.g. turnout)
– Forces and displacements for couplers, buffers and rods
– Yaw, roll and pitch
Establish an image of the Y/Q ratio through equipment installed on the track
I should like to be contacted.
Please complete the contact form. One of our engineers will be in touch with you as soon as possible.
Go to form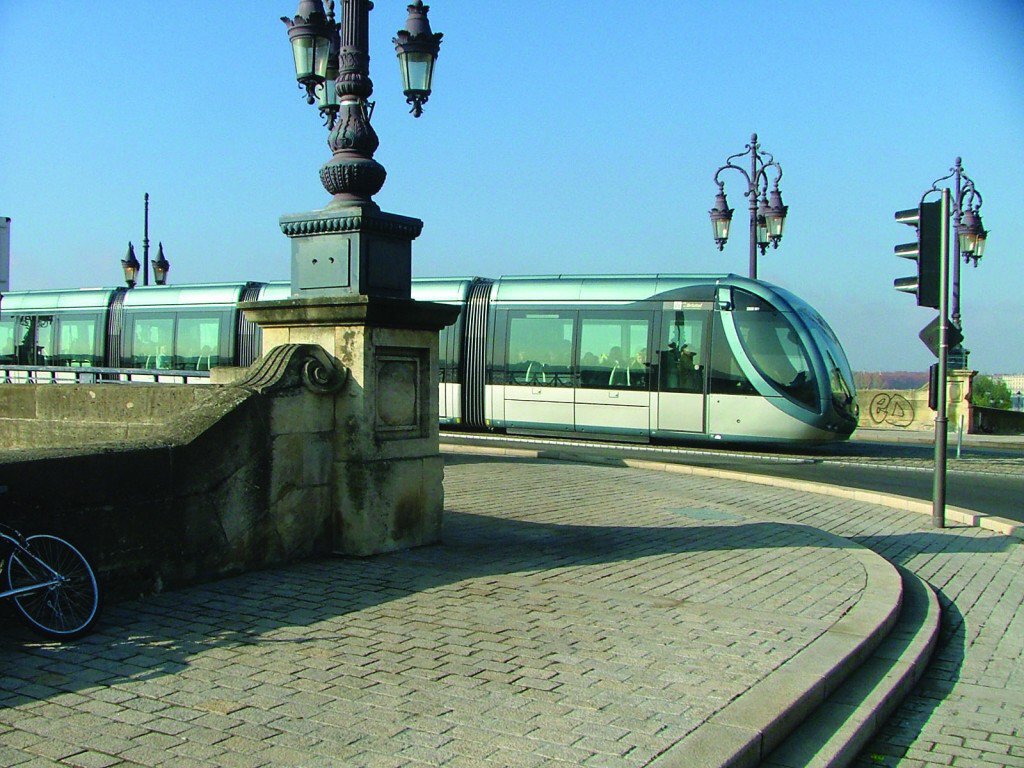 Test
facilities
Triaxial accelerometers
Displacement sensors
Pressure sensors
Strain gauges
Doppler radar
Our
references
Satisfied customers
Lyon Tramway (France)
RATP
Valenciennes Tramway (France)
Norms
- EN 14363 -
Testing for the acceptance of running characteristics of railway vehicles - Testing of running behaviour and stationary tests
- EN 15686 -
Testing for the acceptance of running characteristics of railway vehicles with cant deficiency compensation system and/or vehicles intended to operate with higher cant deficiency than stated in EN 14363:2005, Annex G
The following products may be of interest to you