Dimensional controls
Better understand fracture, wear and deformation phenomena for both new and used parts.
Tests objectives
Take dimensional measurements (radius, diameter, depth, angle, etc.):
– For complex and three-dimensional parts (precision: ± 3 microns)
– For new or used parts – measurement of dimensions specified on the plan (railway safety components, equipment, etc.)
Measure shape and position defects: Straightness, flatness, circularity, cylindricity, circular shape, parallelism, perpendicularity, coaxiality, concentricity, etc.
Measure surface condition, thread dimension, threads or grooves
Tests facilities
3D measuring machine (Tri-mesures)
Profile projector (Starett-Sigma)
Measuring column (Roch)
Numerous other measuring devices: Micrometers, gauges, roughness testers, etc.
Testing norms
EN ISO 286 – Geometrical product specifications (GPS) – ISO code system for tolerances on linear sizes.
EN 22768-1 & 2 – General tolerances – Part 1: Tolerances for linear and angular dimensions without individual tolerance indications – Part 2: Geometrical tolerances for features without individual tolerance indications
NF F00-037 – Railway equipment in general – Tolerances on metal parts – Permissible deviations on dimensions without tolerance indications – Allowance for machining
NF ISO 965 – ISO general purpose metric screw threads – Tolerances
NF ISO 4288 – Geometrical Product Specifications (GPS) – Surface texture: Profile method – Rules and procedures for the assessment of surface texture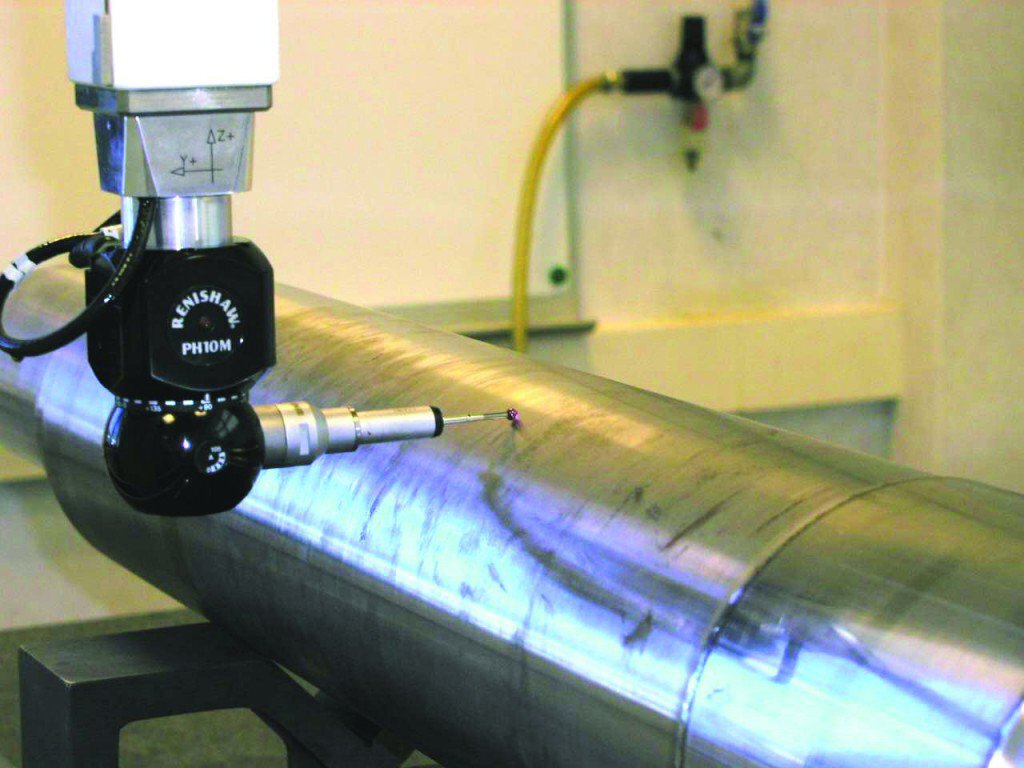 I should like to be contacted.
Please complete the contact form. One of our engineers will be in touch with you as soon as possible.
Go to form