Rolling stock and rail structures
Checking the compliance of rolling stock movements on rails structures: bridges and tunnels of a given route for type approval purposes.
Tests objectives
Determine running and clearance gauge conditions of a new rolling stock or new rolling stock configurations in relation to the structures (bridges and tunnels) on a particular ailway network.
Tests facilities
Tools for calculating the loads exerted by new rolling stock on rail structures – static and dynamic
Measuring systems used at tunnel oportals and for geometric studies (Elise)
Instruments installed on structures to assess the impact of passing trains (under test or not)
Testing norms
NF EN 15528 – Line categories for managing the interface between load limits of vehicles and infrastructure
Eurocode 1 – Part 2 and Annex A2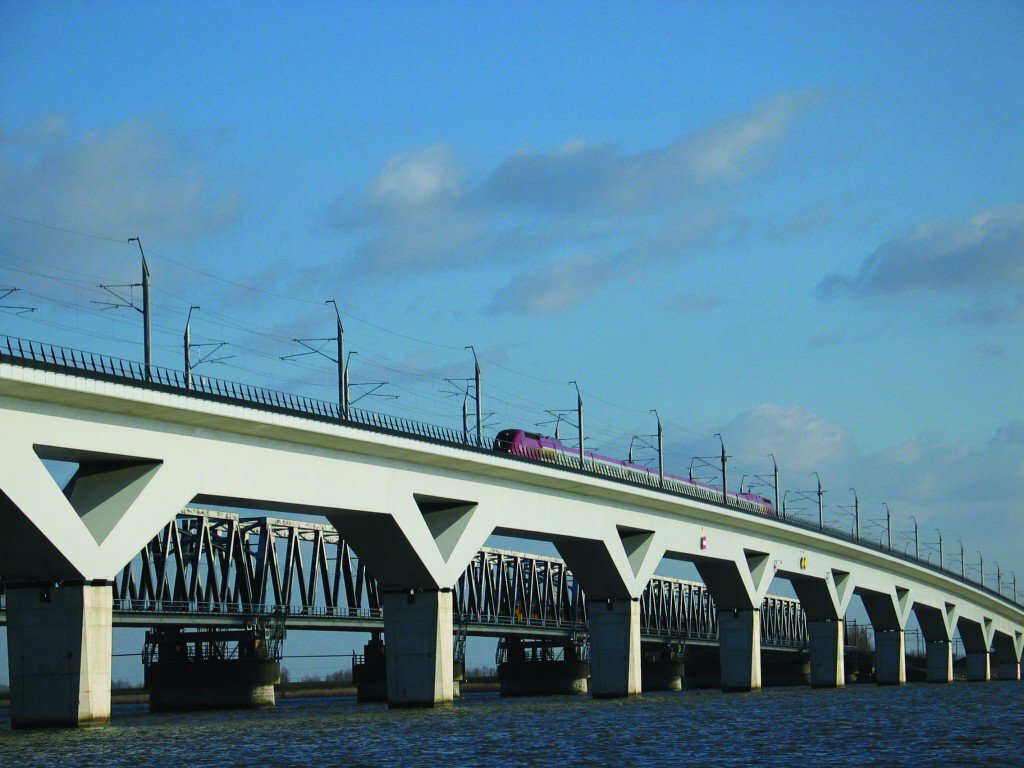 I should like to be contacted.
Please complete the contact form. One of our engineers will be in touch with you as soon as possible.
Go to form
Our references
DEUTSCHE BAHN
RATP
SNCF
VOITH
VOSSLOH
SNCF-RESEAU
SIEMENS
ALSTOM