Remote measurements
Installation of black box  type instruments to record various parameters on vehicles in revenue service operation.
Tests objectives
Collection of large volumes of data in regular operating conditions for statistical purposes
Specific processing for infrequent occurences requiring long-term monitoring to locate their geographical position and identify the conditions in which they occur
Tests facilities
All types of sensors
SPU-Box / QMR-X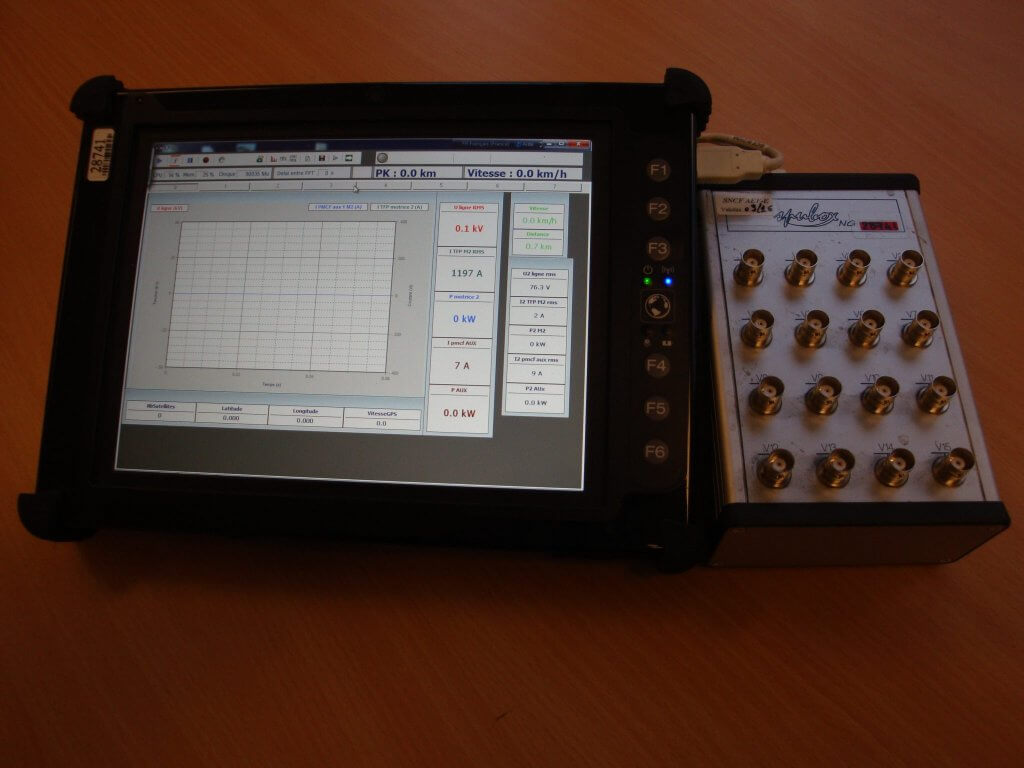 I should like to be contacted.
Please complete the contact form. One of our engineers will be in touch with you as soon as possible.
Go to form