Radiated electromagnetic field – railway system
Checking that a railway system complies with regulations regarding the electromagnetic emissions released into the outside world.
Objectives
Measure levels of electromagnetic radiation – from 9 kHz to 1 GHz – released by the system into its environment

Compare these levels with the limits set by the EN 50121-2 standard


These tests can be performed at low speed, to test the effect of power stations (substation, power booster) on rolling stock, or trackside during the passage of a train at full speedle
I should like to be contacted.
Please complete the contact form. One of our engineers will be in touch with you as soon as possible.
Go to form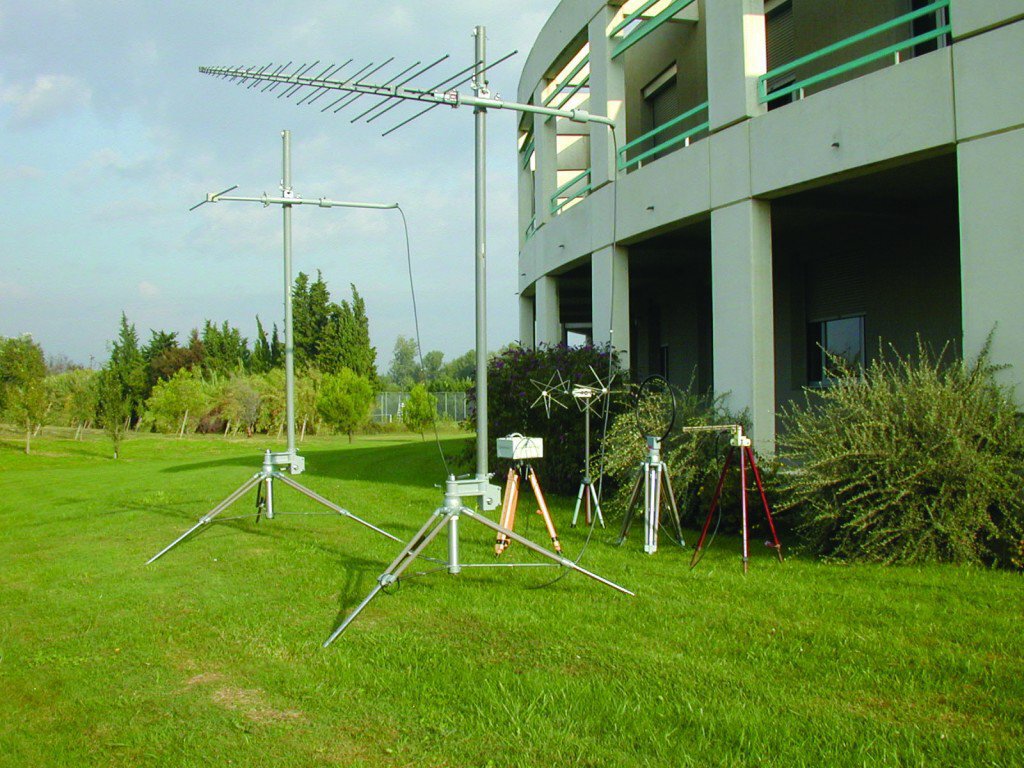 Test
facilities
Spectrum analyzer
Measuring receiver
Loop antenna
Biconical antenna
Log periodic antenna
Masts
Accreditations
ISO/IEC 17025 awarded by COFRAC
Our
references
Satisfied customers
SNCF
ALSTOM
COSEA
Norms
- EN 50121-2 -
Electromagnetic compatibility - Part 2: Emission of the whole railway system to the outside world
The following products may be of interest to you