Metal parts or components
Design, develop, qualify and conduct expert appraisals on a wide variety of metal parts.
Objectives
Perform services related to the life cycle of a metal part or component (all types of bearings and springs, engine and drive train components, couplers, etc.)
Assist in the development of specifications
Assist in the finalisation process
Qualify parts or components according to technical requirements or specifications
Analyze failures during the life of the part or component
De-specialize
Assess life potential
Perform expert legal analyses
I should like to be contacted.
Please complete the contact form. One of our engineers will be in touch with you as soon as possible.
Go to form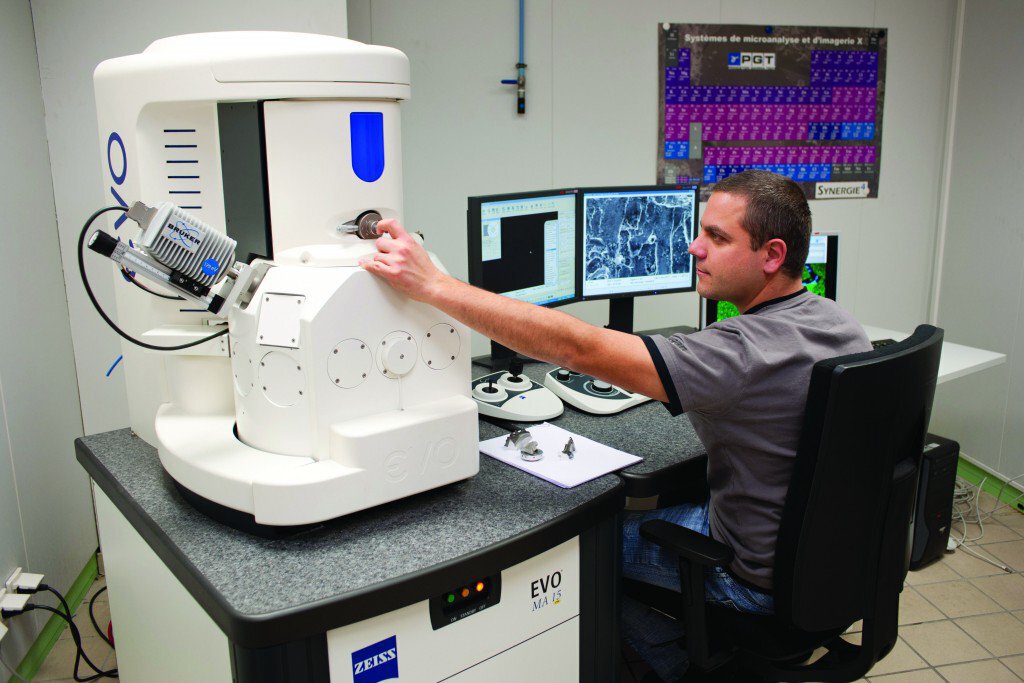 Test
facilities
Tools used to characterize materials and their heat treatment: Tension/compression and hardness testing machines, pendulum, optical microscopes, etc.
Scanning electron microscope
Roughness tester
Portable diffractometer to assess residual stresses and residual austenite
Our
references
Satisfied customers
COLAS RAIL
THI (THALYS)
EUROTUNNEL
CASTOLIN
Norms
- According to the part or component to be tested -
The following products may be of interest to you