Dynamic behaviour of current collector shoes
Improve safety and reduce track maintenance costs through better understanding of the damage suffered by current collector shoes.
Objectives
Check the quality of the "current collector shoe-rail" interface
Detect and locate possible impact and vertical deflection of current collector shoes that can lead to their deterioration or premature wear
Pinpoint the place and the nature of the impact on the network, and display it in order to quickly implement corrective action
I should like to be contacted.
Please complete the contact form. One of our engineers will be in touch with you as soon as possible.
Go to form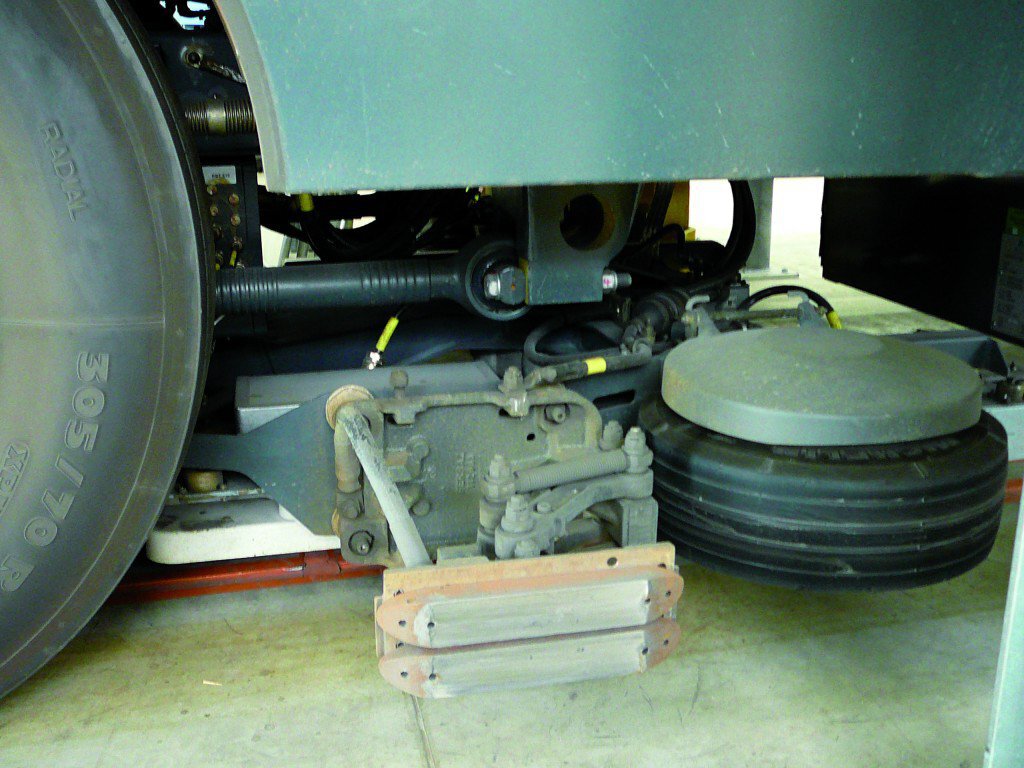 Test
facilities
Tri-axial accelerometers
Digital high-speed video cameras
Doppler radar
Laser displacement sensors
Our
references
Satisfied customers
CEF (ALSTOM)
Mexico Metro
RATP (line 1)
RTM (Marseille Metro)