Electromagnetic emissions and human exposure
Check that electromagnetic fields generated by rolling stock, or railway premises, do not affect passengers or staff.
Objectives
Characterize electromagnetic fields with regard to human exposure (1 Hz – 20 kHz)
Measure electromagnetic field levels for all those parts of rolling stock accessible to passengers and employees
Compare these levels with the limits set by European Directive 2013/35/ EU on worker exposure and European 1999/519/EC Recommendation on exposure of the general public to electromagnetic fields
I should like to be contacted.
Please complete the contact form. One of our engineers will be in touch with you as soon as possible.
Go to form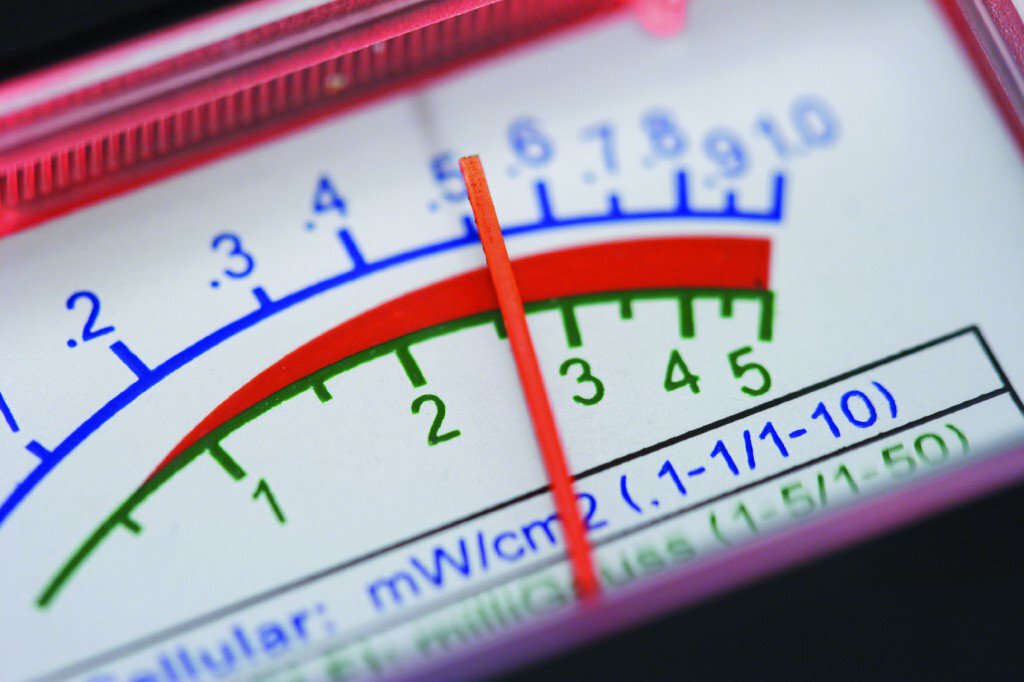 Test
facilities
Magnetic field antennas
Acquiris software
Data acquisition board
Electric field sensor
Amperometric clamp
Our
references
Satisfied customers
ALSTOM
BOMBARDIER
STADLER
Norms
- EN 50500 -
Measurement procedures of magnetic field levels generated by electronic and electrical apparatus in the railway environment with respect to human exposure
The following products may be of interest to you