Bolted assemblies
Assess, qualify and verify bolted assemblies, analyze their weaknesses and propose solutions.
Objectives
Qualify bolted assembly procedures
– Study bolt assembly procedures via clamping (on site or in laboratory)
– Study the behaviour of assemblies in revenue service
Check the conformity of products (tooling, nuts and bolts, etc.)
Fix bolted assembly dimensions
– Conduct failure analyzes
I should like to be contacted.
Please complete the contact form. One of our engineers will be in touch with you as soon as possible.
Go to form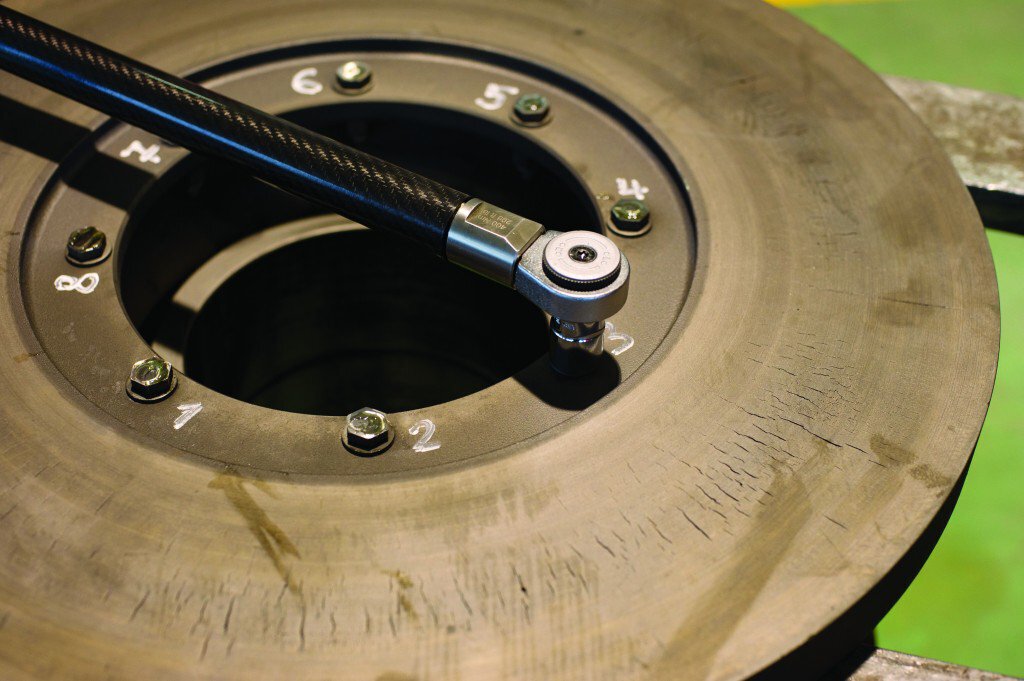 Test
facilities
Ultrasonic and strain gauge testing equipment for measuring clamping forces
Test rigs for bolted assemblies
« Torque/angle » analyses
Scanning electron microscopy, micrography, hardness, tension
COBRA calculation tool
Our
references
Satisfied customers
ALSTOM
SNCF
RATP
THI (THALYS)
Norms
- STMX 810 -
Recommendations for bolted and screwed connections of components used in passenger rolling stock
- ST 001 -
Fasteners, etc.
- EN ISO 898-1 -
- EN ISO 898-2 -